The third project meeting in Sophia, Bulagaria was rather fruitful. During the 11th and 12th December, 2019 the partners had discussed the methodology of the training of robotics students after the ToT done in Bodo, Norway. The finishing touches to the curicullum were done and it will be available during the March 2020. The local Robocamps will start in the February in all the partner countries.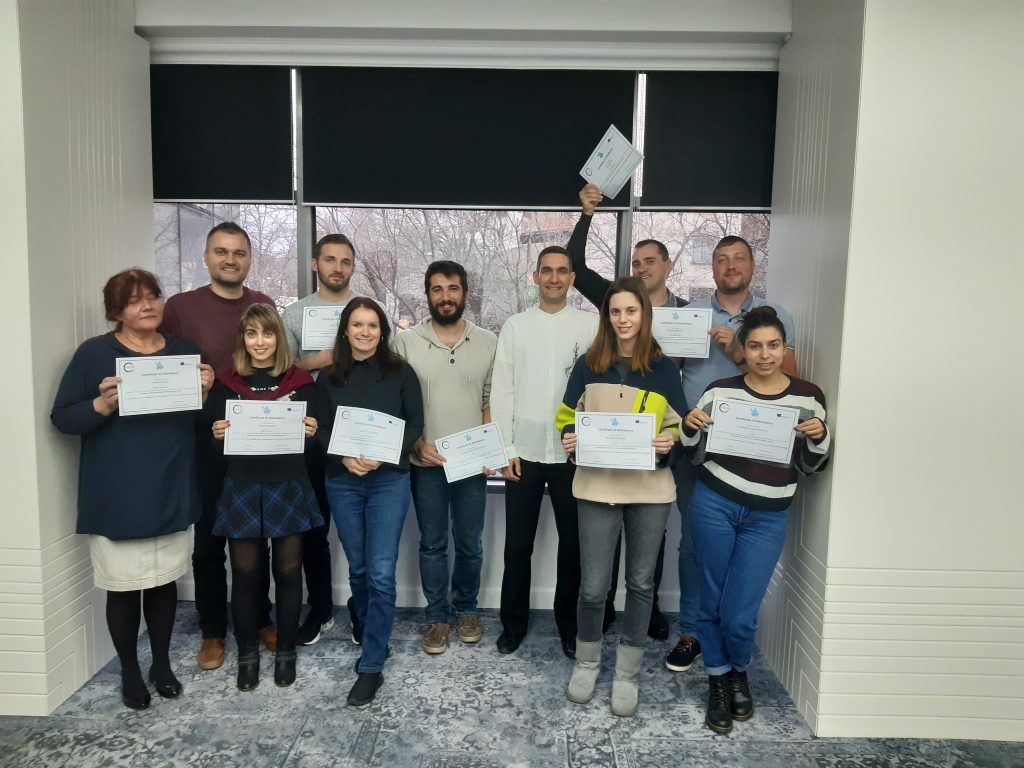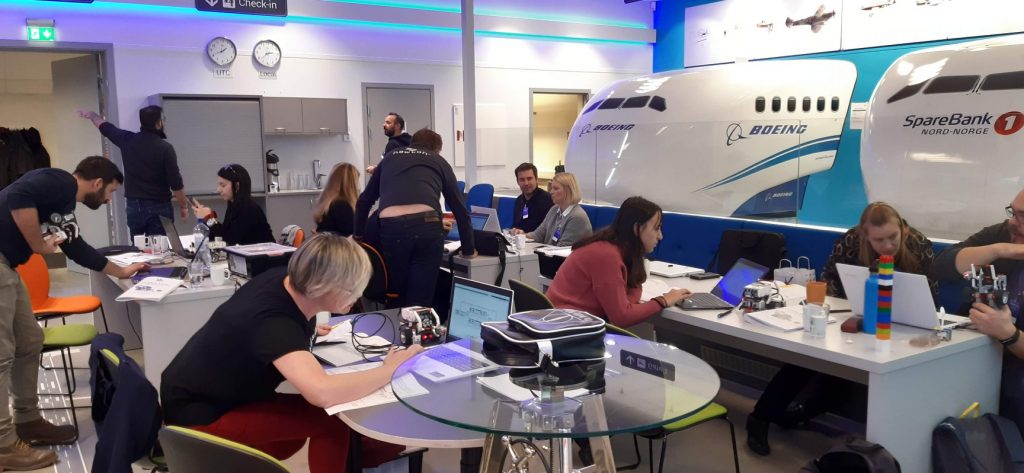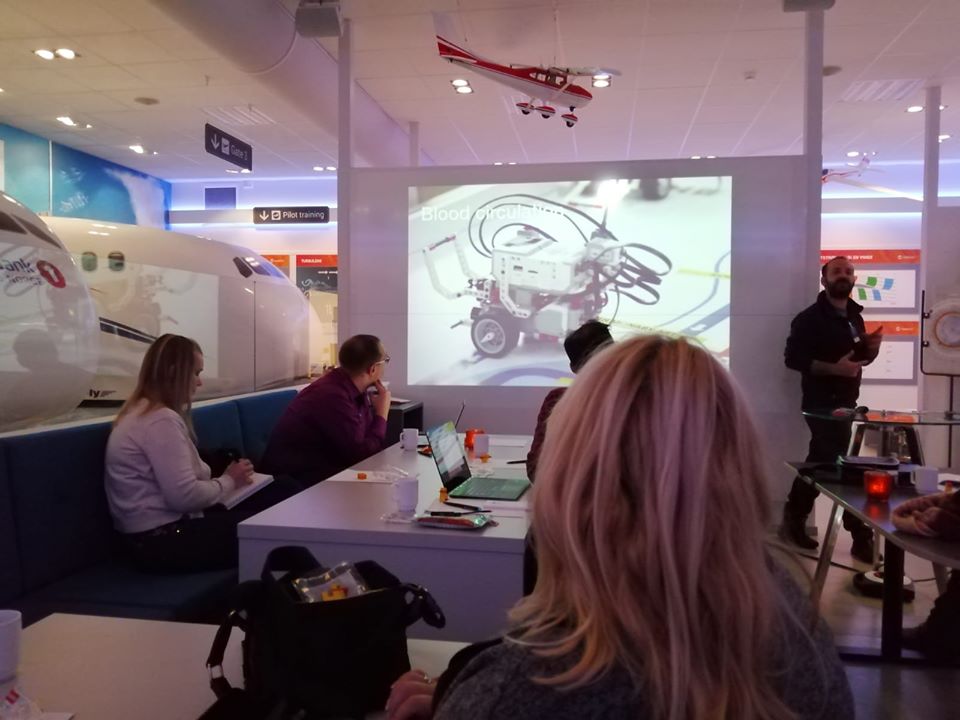 Training of Trainers
(Bodo, Norway, November 2019)
The two trainers from each partner country were at ToT in Bodo under the auspices of experienced robotics teacher from Scandinavia First during the three days. They had used a draft of the curriculum in order to familiarise themselves with proposed methodology that would be used during the local Robocamps. The trainers felt that although curriculum needs some improvements it would be very helpful during their work.
The second project meeting in Tartu, Estonia at the end of May, 2019 has brought forward the results of the research conducted, as well as further planning for robotics curricula development. All the partners were happy to present their national findings regarding the state of robotics education. At the second part of the meeting, new tasks regarding the curricula development were handed out to all the partners. The curricula will be around in November, so pay attention.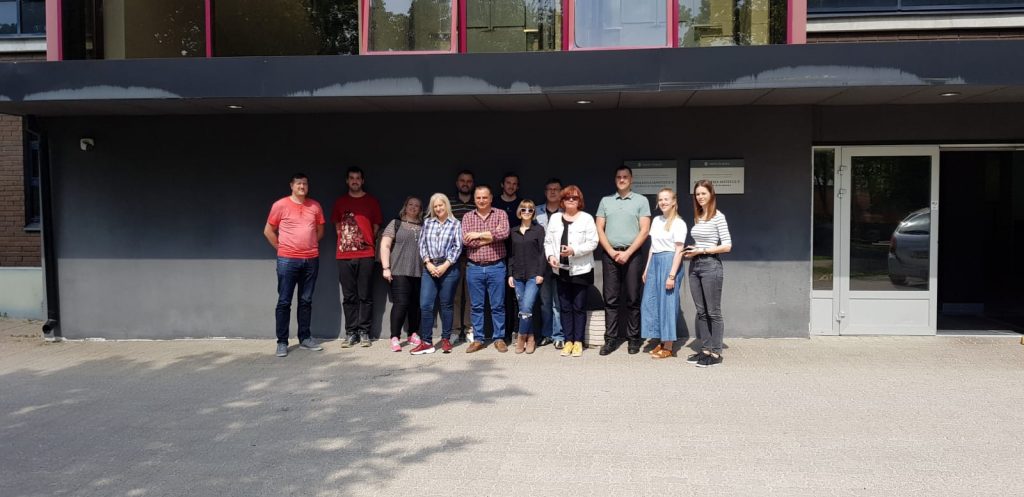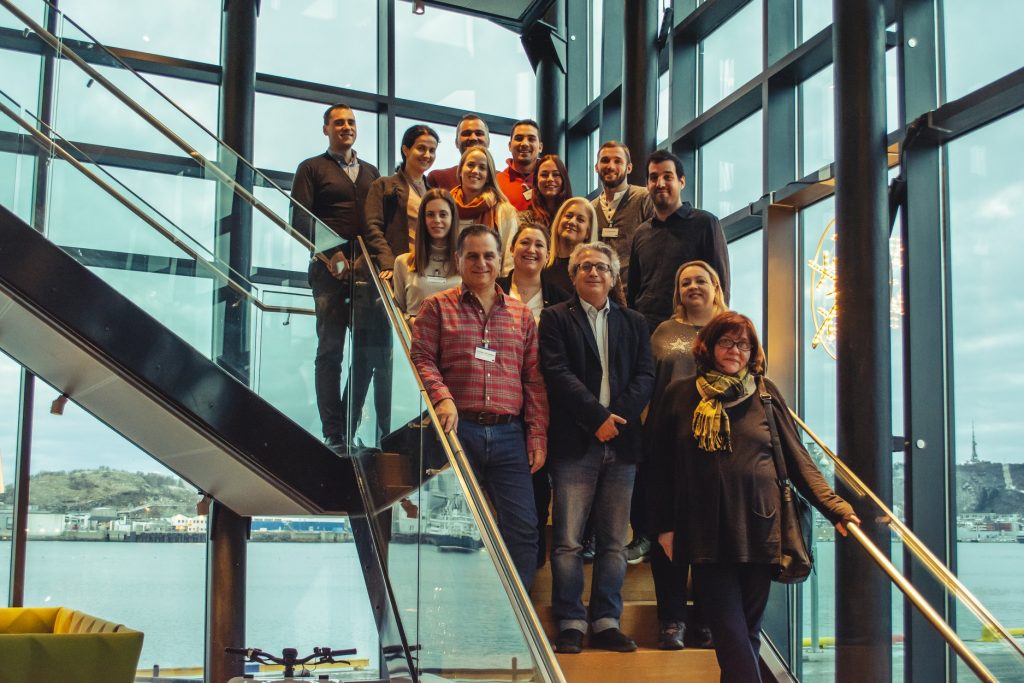 The first project meeting was held in Bodo, Norway. In the middle of December 2018, the whole partnership kick off the joint project that will add to the body of skills and knowledge in the area of STEM education through robotics for kids 13 to 16 years old. The Norway near the winter solstice was its charming self. The first kick off meeting led to the report on research and needs assessment analysis in seven partner countries.